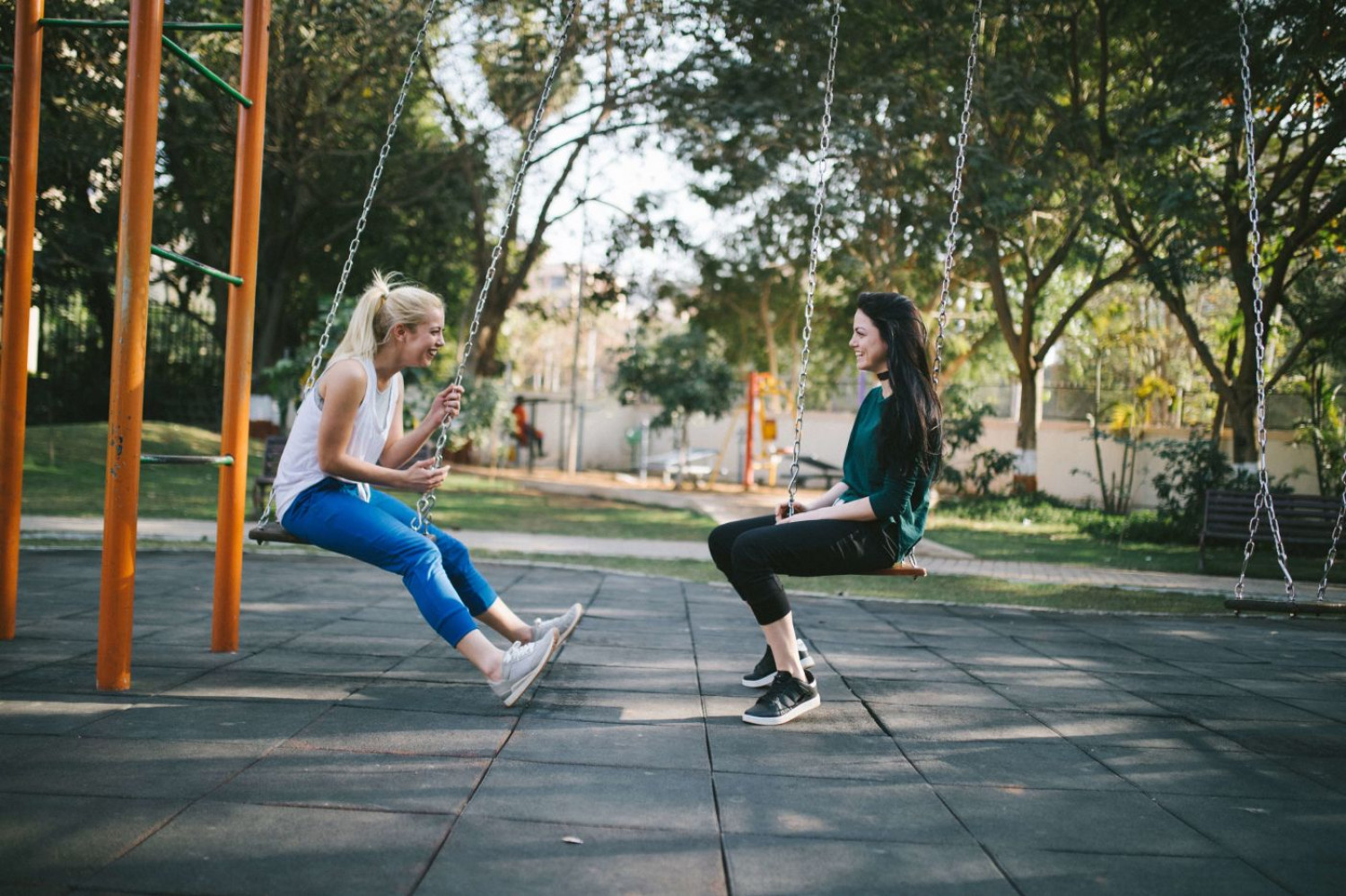 Trust in Knowledge & Experience
TO PROTECT YOUR PEACE OF MIND
Find a Social Security Disability Law Firm in Savannah, GA & Browns Summit & Greensboro, NC
Thank you for visiting the website of Florence and Associates. We advocate for the rights of those seeking Social Security Disability and Workers Compensation' Benefits within 50 miles of Savannah, GA & Browns Summit & Greensboro, NC. Attorney Rosemary G. Florence is a knowledgeable attorney who focuses on general and longshore workers' compensation law and Social Security Disability claims.

To get in touch with attorney Florence, call 912-335-4430 for our Savannah, GA location or 336-510-8587 for our Browns Summit, NC location.

You may also send her a message using the form on this page. Attorney Florence will respond to your message within 24 hours.

Initial consultations are always free.
Savannah, GA 31401
Browns Summit, NC 27214

CALL US
Savannah: (912) 335-4430
Browns Summit: (336) 510-8587

FAX US
(336) 510-0563

HOURS
Mon-Fri: 9:00AM-5:00PM

Mailing Address
P.O. Box 646
Browns Summit, NC 27214